The goal of our Women's Ministry is to equip women in their daily lives. We hope to empower women to see the everyday things as something to be done with God in mind. We strive to bring women into community, in a safe environment where the Gospel of Jesus can be heard. We also provide many opportunities to volunteer within the church greeting guests, caring for and teaching children, worship ministries, and more.
We realize the importance of equipping women to do ministry in their families, in their jobs, and in their church, which is why we make it as easy as possible to get into life-giving relationships. Getting connected with other women is very simple.
First Wednesdays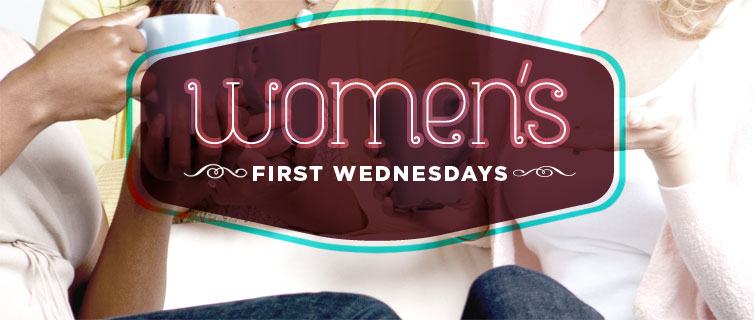 Ladies, the Lord desires to pour out His love on you in a deeper way. Join us on the first Wednesday of each month in the church building at 7:00 p.m.
Come receive a sweet message of Christ's love, and learn how to give it away!
Ladies Retreat
Annually, our ladies enjoy traveling to our campgrounds in Marshall, Michigan for a time of encouragement, spiritual growth and relationship building. This summer retreat takes place over two days, and is filled with great memories!