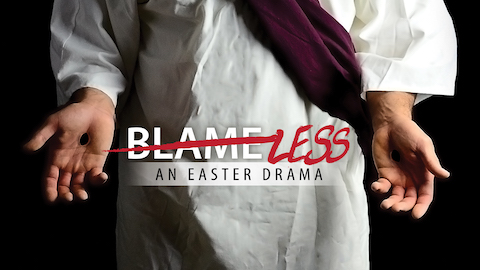 Powerful Easter Drama
Enjoy a moving Easter experience with drama, music, laughter, worship, and the powerful story of Jesus. Discover what Easter really means, and how Jesus truly makes us… blameless.
March 31 at 6PM | April 1 at 11AM
We can't wait to meet you!
Is it true? The Easter story, I mean. Did it really happen? If not, it changes everything. And, if so… well… it changes everything! Take a minute to view an invitation from our pastor, and join us this Easter as we explore a faith worth believing in!
Watch a Quick Message from Pastor Jay
Location
Our campus is located on 44th St. between Breton and Shaffer roads, directly across from Crestwood Middle School.
Address: 2627 44th St. SE
Kentwood, MI 49512
Get Directions
Phone: 616-530-3007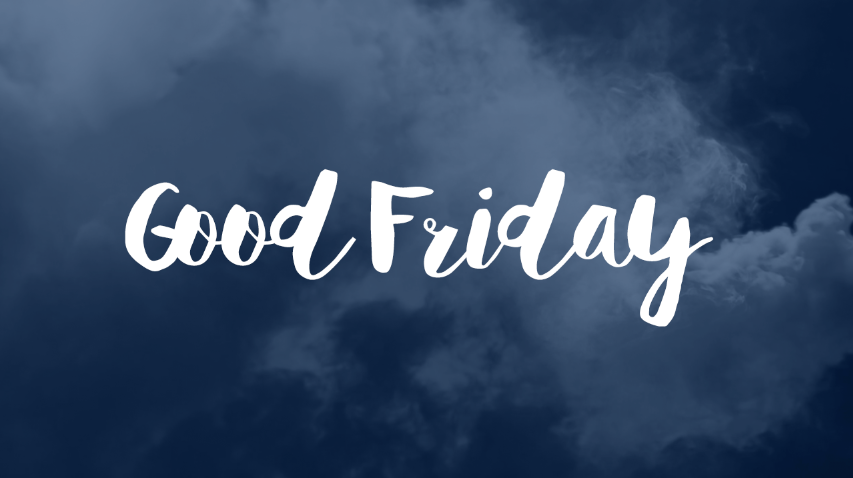 Good Friday
March 30th at 7PM
Explore the meaning of "Good Friday" in an environment of heartfelt worship, prayer, and teaching. Honoring the death of Jesus, we'll share an important time of taking Communion, which Jesus began over two thousand years ago. This special service will help deepen your faith as we reflect on the meaning of the crucifixion and prepare for the Easter weekend.
Easter Drama
Saturday, March 31st at 6PM 
& Sunday, April at 1st 11AM
Easter Sunday will be an incredible experience for all ages! In a moving drama with music, singing, acting and laughter, you'll be an active participant in the story and meaning of Easter.
Bring your friends and family, and plan to have an unforgettable Easter!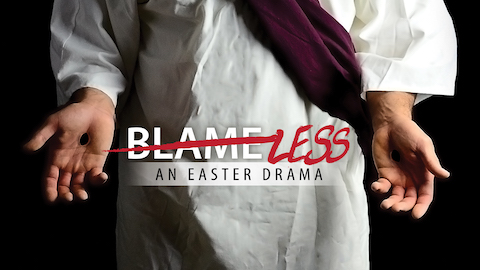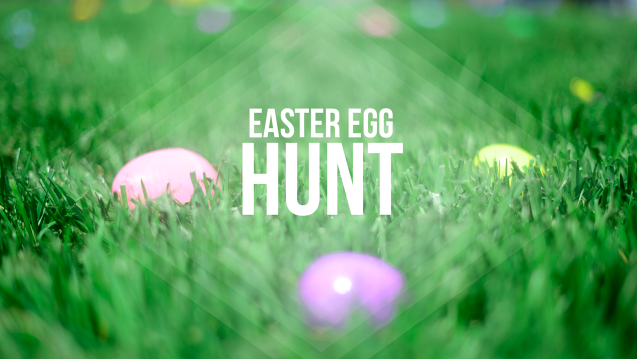 Easter Egg Hunt
April 1st at 1:30PM
"Seek and you shall find!" :) Kids age 11 and under will have an incredible time searching for Easter eggs and prizes. With separate Zones for toddlers and the "bigger" kids, every child will have a basket-full of fun! The hunt will take place immediately following our Easter worship service. See you there!
© 2016 The Pentecostals of Kentwood