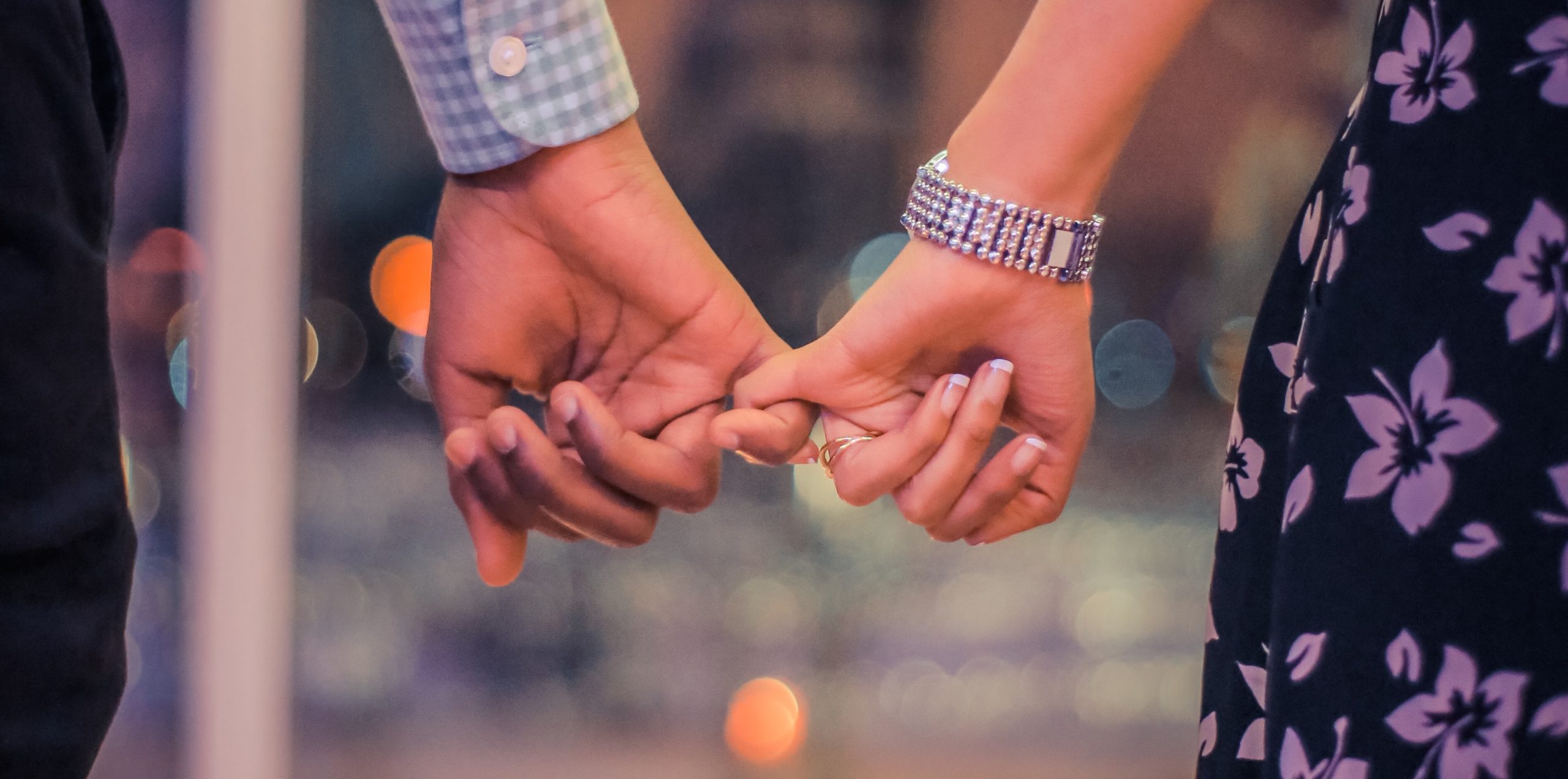 Togeher Marriage Retreat
February
28-29
2020
Join us in Kalamazoo for our annual Marriage Retreat where you'll enjoy time with your spouse, find fresh inspiration for your life together, and connect with a community of couples to walk alongside as you grow your marriage.
Experience the miraculous power of God in a vibrant atmosphere of worship and honest pursuit of Jesus.
A Pentecostal church serving Kentwood, Burton Heights, and the greater Grand Rapids area.
Next Steps
We believe growing people change. Wherever you are in life, whatever is going on, you will always have a next step to take as you grow.
Find Your Next Step