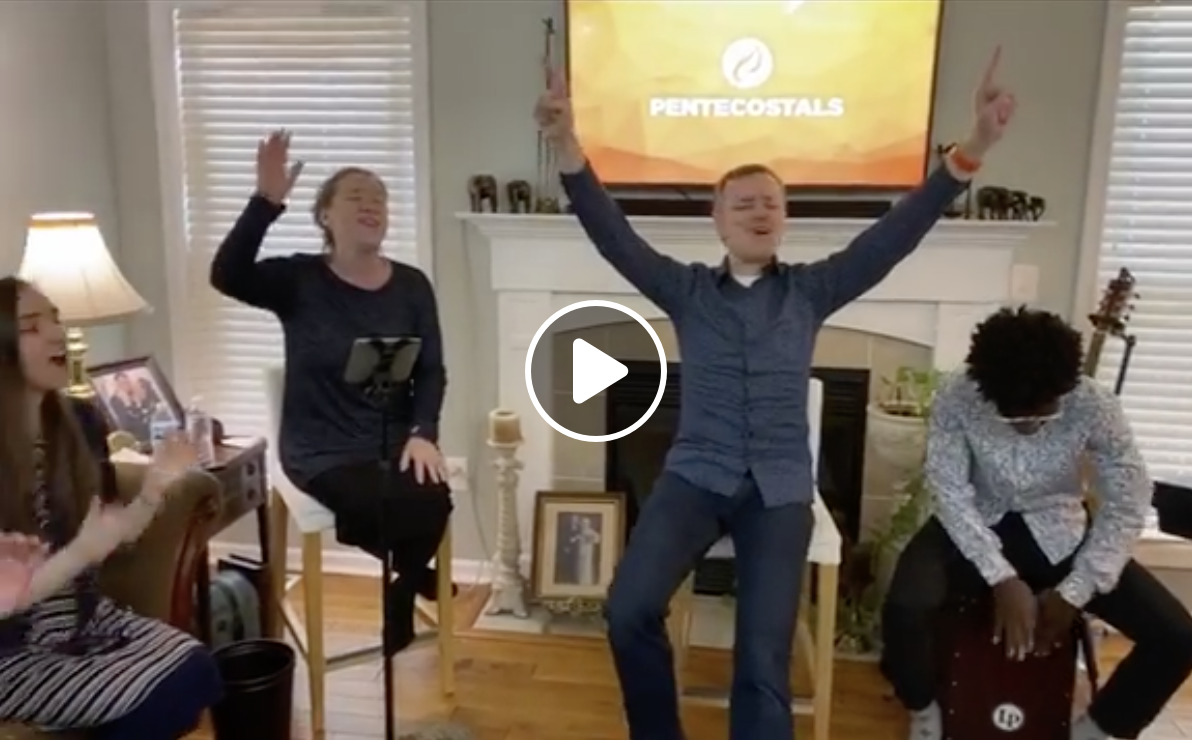 While our community is separated due to the spread of the coronavirus, we'll use simple tools like live streaming and social media to strengthen our connections and deepen our faith… together!
Invite a friend or family to join you to worship with us online live or on the replay!
Experience the miraculous power of God in a vibrant atmosphere of worship and honest pursuit of Jesus.
A Pentecostal church serving Kentwood, Burton Heights, and the greater Grand Rapids area.
Next Steps
We believe growing people change. Wherever you are in life, whatever is going on, you will always have a next step to take as you grow.
Find Your Next Step