Serve
Serving is the natural action of a Christ-follower. Through His living example, Jesus showed us that to become greatest in His kingdom means becoming the servant of all. Through personal and churchwide evangelism and ministry, join with us in becoming true followers of Jesus.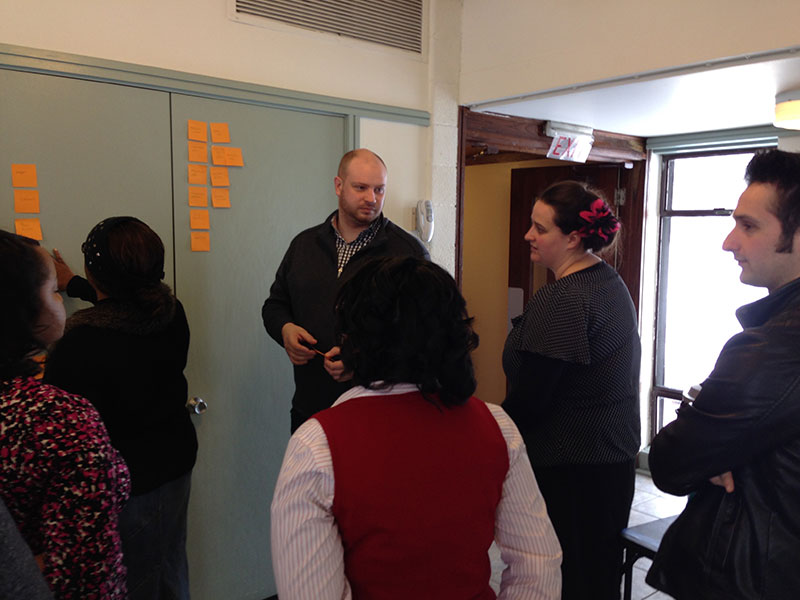 Volunteer
There are so many ways to serve, so explore until you find just the right fit. You'll be blessed as you are a blessing to others.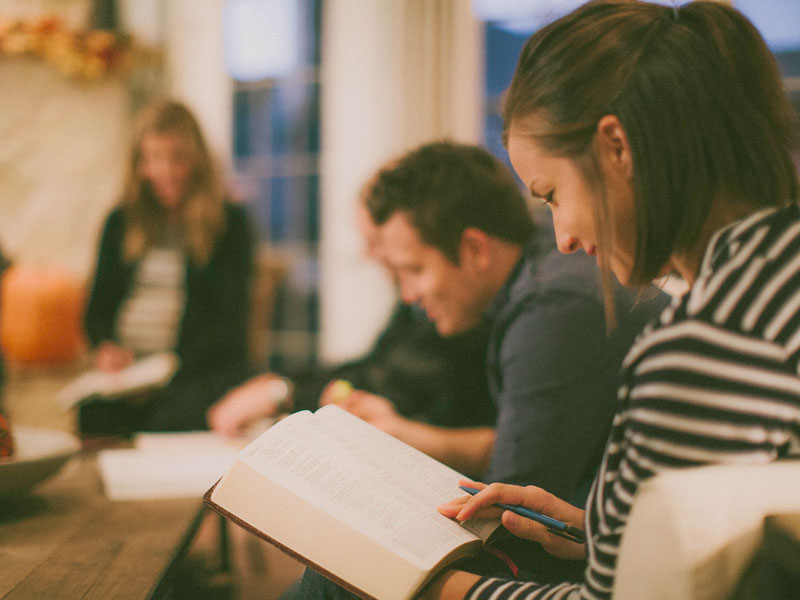 Lead a Group
Connect more people to Christ and see people grow in their faith as you take next steps together.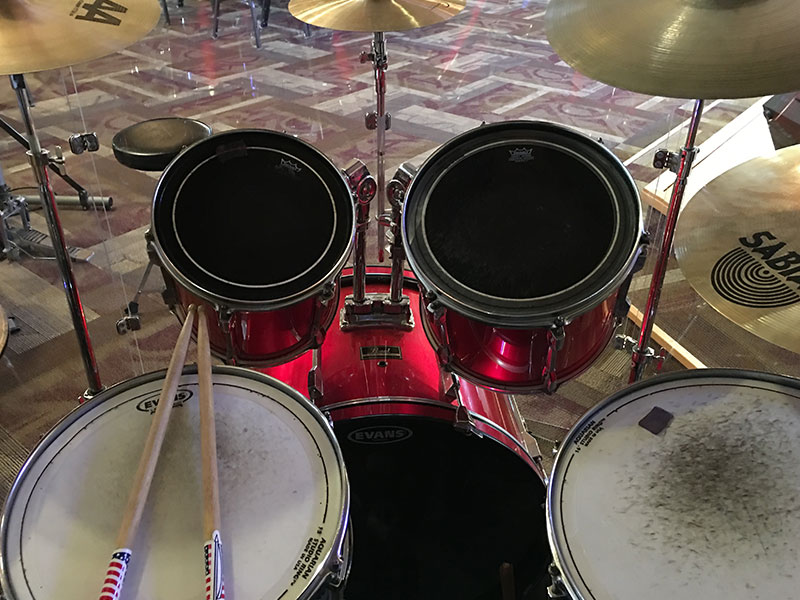 Music and Worship
For anyone who loves to worship the Lord in music, our vocalist and band ministry is a great opportunity to serve the church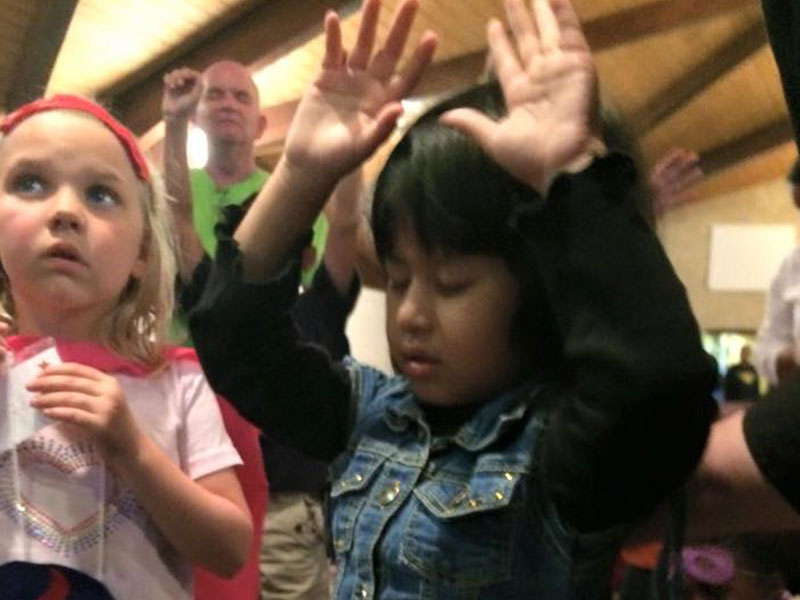 Prayer Ministry
There are many ways you can get involved in prayer at The Pentecostals, and truly make a difference… in others as well as in you!

Connecting
Through passionate worship experiences, anointed music and preaching, and powerful prayer times, you'll feel a freedom to comfortably explore your relationship with God.

Growing
Growing is the necessity of a healthy Christian Life. Classes and resources are available at POK for all ages to help you succeed in your walk with God. Come and grow with us!

Serving
Through His living example, Jesus showed us that the greatest in His kingdom is the servant of all. Join us in becoming true followers of Jesus through volunteering and service opportunities.

Going
Every believer has a personal mission. We empower one another to find and fulfill their mission to help those in need, whether our closest neighbors or on the furthest continent.